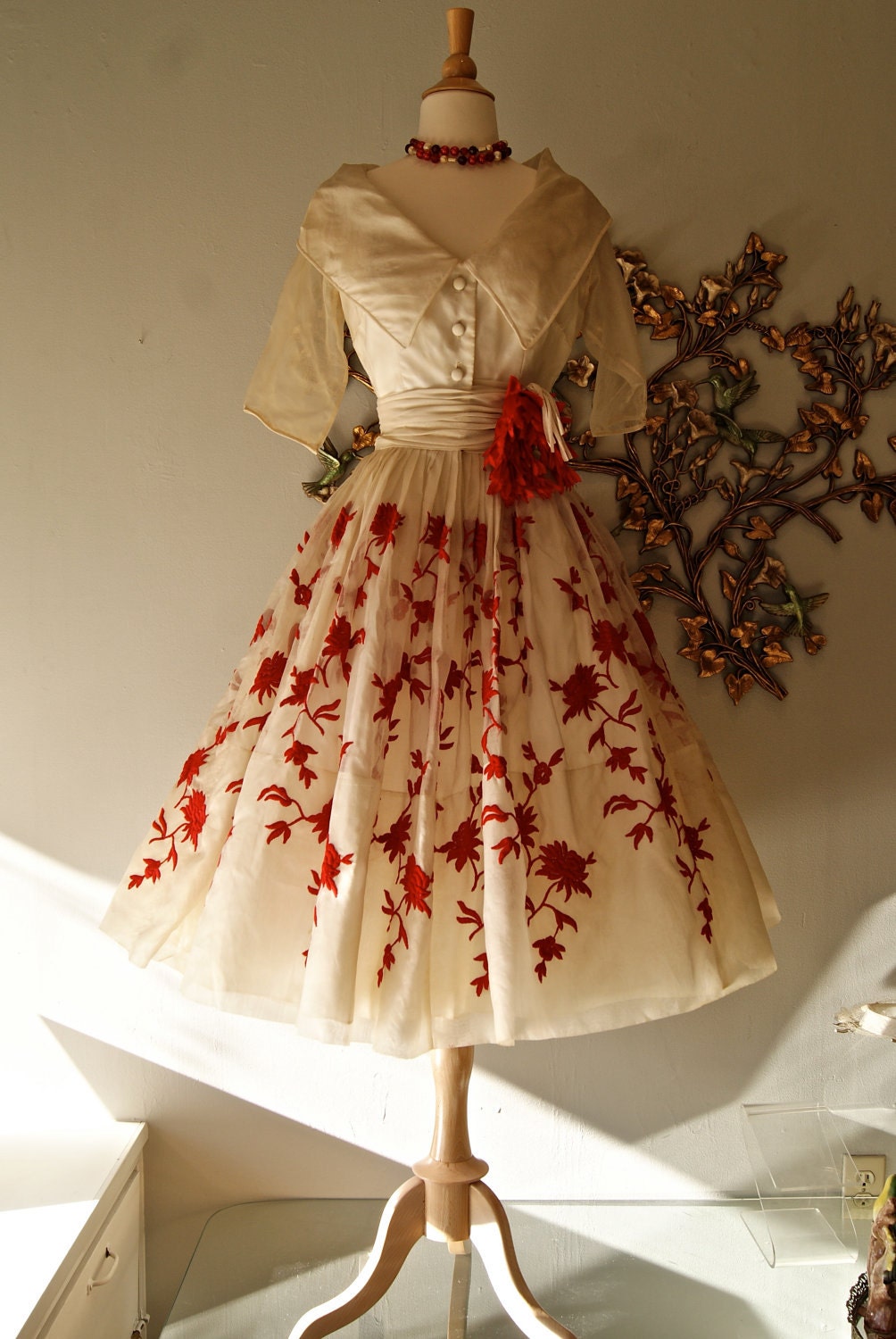 But if the rad husband and I were to grace the town with our presence, this is what I'd wear.
I know today is one of those days that some of us -- like me -- often say is "all made up and nonsense" but at least someone thought of a day where we all get to sit back and think about the people we love.
I love quite a few people. I'm reminded of how great they are today. I'm also reminded of how great red and white can look together.