Not a day goes by where I don't happen to search for something old on the inter-webs at least once.

As I was reaching for a t-shirt this morning I realized I still need to buy six glass pull handles for my dresser, but I can't find the perfect set - why are there only three of these? My dresser has been pull-less since I painted it about six months ago. As my mother says sometimes, I am particular about my aesthetic -- not easily pleased.
Bored as a rock in a cave, I decided to re-visit a site that I stalked while looking for a wedding dress. Anyone have a ball that I must attend - this would be the perfect frock for me.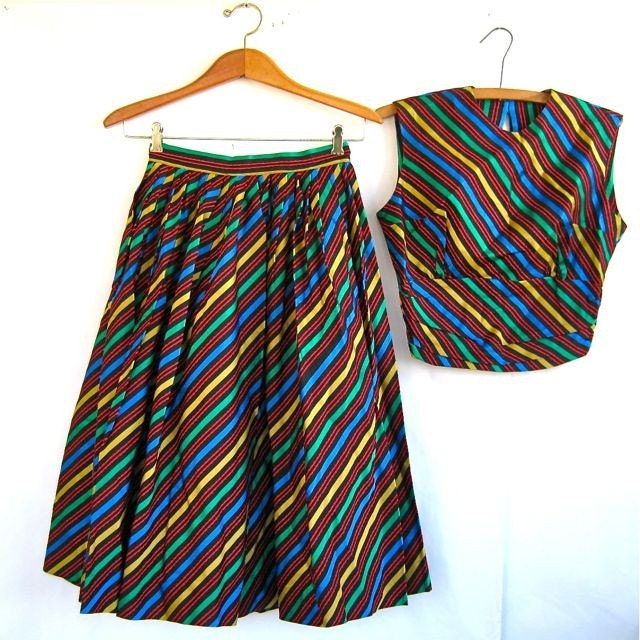 All I have to say about this is that it is one inch too small, or I wouldn't have posted it because it would have already been packed neatly in a box and on its way to my humble abode.